We're attending the ERP Head-to-Head 2023
Looking to upgrade or replace your ERP system, now is the time for finance or IT executives to investigate options like Dynamics 365 Business Central and BI & Analytics.
ERP Head-to-Head
Crowne Plaza
Hotel, Santry
24-25 Oct '23
We're attending The Pharmacy Show 2023
Visit us at Stand H55 if you want to transform and manage your pharmacy business from dispensing to financials to retail sales.
Find Out More
Hall 4, NEC, Birmingham.
15-16 Oct 2023
We deliver measurable business improvements for small, medium and global clients.






The world's best digital technology is more powerful than ever before.
But here's the thing. It can only drive your business forward when its capabilities are brilliantly directed.
That's why solutions must never be imposed from outside. Instead, our support starts right from the heart of your business. We'll stand shoulder-to-shoulder with you. Seeing what you see, feeling what you feel. Only then can we grasp the challenges and opportunities unique to you.
Trust and perseverance. They've been the bedrock of our relationships for over thirty years. Helping you look at things differently. Not just at all the good stuff of digital change, but also tackling the pain points.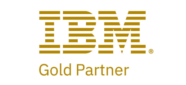 We partner with the world's leading technology companies to deliver Technology Driven Transformation for your business
See our technology partners
Enterprise Resource Planning
Our ERP Practice specialise in delivering Microsoft Dynamics 365 Business Central ERP solutions. This single, comprehensive solution meets the needs of growing businesses by connecting all departments to fully integrate, streamline and optimise your operations.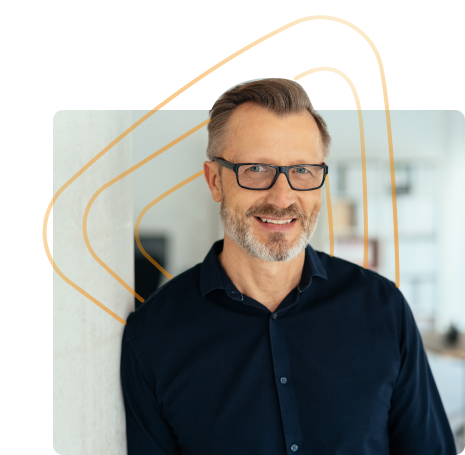 Customer Engagement
Our Customer Engagement Practice help businesses connect and engage with their customers when, where and how they desire.
The Microsoft Dynamics 365 Customer Engagement application suite provides best practice business processes and combined with Microsoft Power BI & Azure's market leading data-driven insights enable you create the game-changing experiences that customers demand.
Enterprise Performance Management
Our Enterprise Performance Management Practice specialise in helping Finance Departments achieve fully integrated management processes for Budgeting, Planning, Forecasting, Financial Consolidation and Reporting.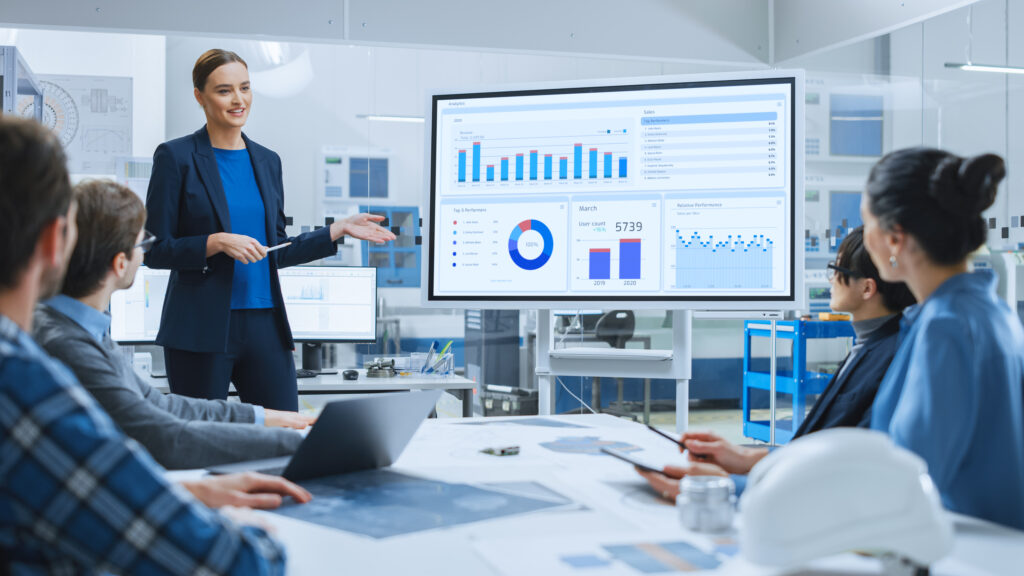 Analytics & AI
Data Analytics & AI can add real value to your business. It can help to drive faster and better decision-making, reduce costs and streamline business models.
Our team provide a full range of consulting and implementation services to enable organisations to realise the value of their data and AI.
Our Project Methodology
Our @The Heart methodology demands that we stand shoulder-to-shoulder with you. Seeing what you see, feeling what you feel. Only then can we grasp the challenges and opportunities unique to you.

In every case, we start simply by clarifying everyone's thinking. The beginning of the process should always be about WHY you need change. The HOW you achieve it can then follow.
Discovery
Talk is good. We'll run workshops to help…
Design
Now comes the fun part. With your 'As…
Build & Implement
The consistent success of our project management is…
Find out about our Project Methodology
What our customers are saying
Our bespoke processes enables us to understand your business and improve how you can increase your productivety with less effort…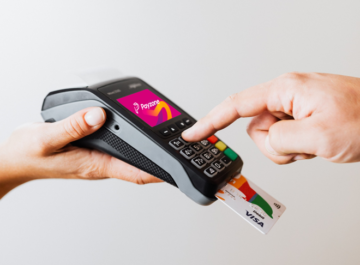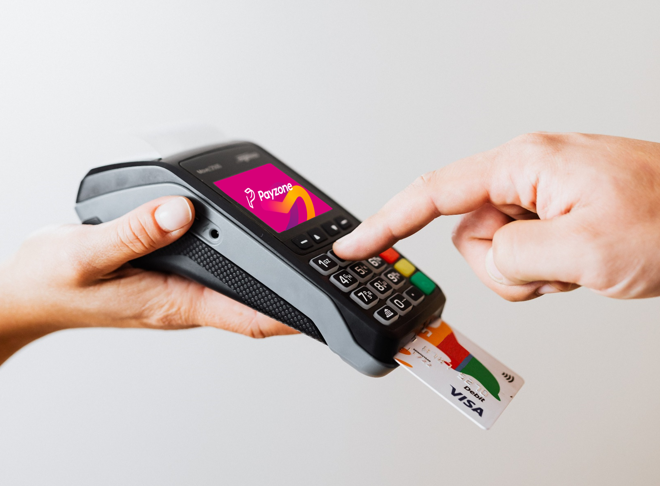 A great direct cost saving from integrating with Microsoft Dynamics is that our weekly billing process used to take an entire day and now takes just 3 hours.
Read how we helped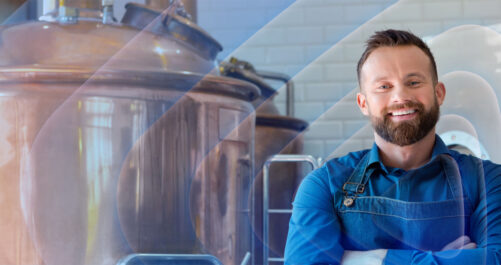 Heineken Brewery
Ciaran Dooley, Regional Sales Manager
To know, on a daily basis that the margin is holding up across almost two million lines of pricing, and more importantly, when and where it is not, is the bread and butter of this company.
Read how we helped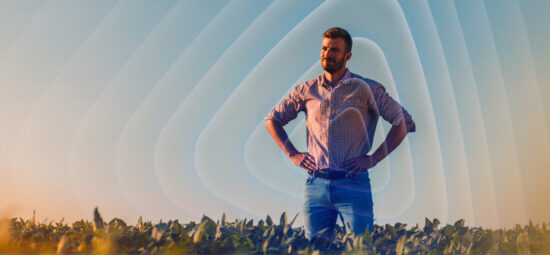 Major Equipment
Aine Lecky, Finance Director
The introduction of a new financial and manufacturing system gave the group opportunity to re-examine the best practices
Read how we helped