ERP for Services Businesses
Conjure up more chargeable hours from the team you already have
Your business probably already has systems to set up your projects, and allocated people and resources to them. Plus further systems to manage chargeable time, outgoing costs, expenses and general financial controls.
But here's the problem
These old-school systems don't talk to each other. So, inevitably, there'll be duplication of effort with manual processes that are totally unproductive. Simply getting a clear management overview of efficiency – or the lack of it will be a hugely time-consuming task in itself.
With our specialist experience we turn Dynamics Business Central for Services into a bespoke solution just for you. One system will then join up all your business processes, allowing them to share data with each other automatically.
And that will give your people more available time to increase profitability, boost work satisfaction ­– and, ultimately, to keep clients even happier.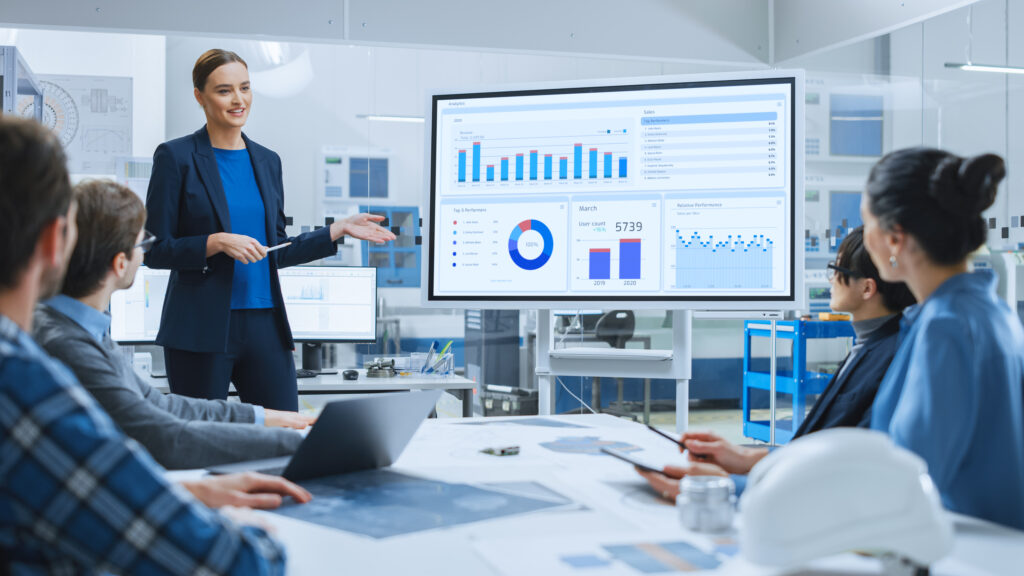 Tighten up your finances
The system will automatically draw data from across your processes to cut out inefficiencies. Resources will be allocated where they can give greatest return. Costs and expenses will be tracked to your specific services and projects in real time. Timesheets will be managed so billing is always timely. All this and more, with no human involvement needed.
The big picture is always ready to view
Cash flow and other key metrics will be reported when and how you want them. The up-to-date performance of all services & projects will be visible instantly, giving you extra confidence in your day-to-day management, forward planning and decision making.
Manage all your project activities in a single application
By extending your solution with Dynamics 365 Project Operations we can give you full control of the range of interconnected activities required to run a successful project business.
Dynamics Business Central for Services. Our team turns disconnected systems into a single bespoke solutions
We'll take time to get under the skin of your business. Then we'll design a system that fits your individual needs now – and into the future. We'll do all the work of the transformation, minimising disruption and cost. And we'll train your people to help everyone get the most out of the result.
Dynamics 365 Business Central for Services Companies provides
Project setup (activity templates, pricing discounts, tasks dependencies)
Project budgeting (budget matrix, flexible forecasting, unlimited budget revisions)
Billing (customisable invoicing, milestone billing, multiple rate structures)
Time and Expense Tracking (time entry, overtime tracking, labour costing)
Revenue Recognition (accounting standards, revenue recognition options)
Analytics (customisable dashboards, advanced forecasting, project analytics)
Financial Management (bank account management, audit trails, budgets)
CRM (campaigns, contacts, opportunity management)
Service Order Management (planning, dispatching, advanced functionality)
Supply Chain Management (item transfers, warehouse management, locations)
Manufacturing (demand forecasting, finite loading, production orders)