Project Operations
Save time & cost. Manage all your project activities in a single application
Project Operations
We can help you analyse the full range of interconnected activities that you need to run a successful project. Then we'll show you how Dynamics Project Operations joins them all up in one seamless process.
Win more quotes with exceptional deal management experiences
It's all about impressing prospects from the outset. We'll help you do that with project templates to make your estimating process much more accurate and turn quotes around faster. That's a great way to win business and avoid write-offs.
Match each project perfectly to the resources available
With simple drag-and-drop scheduling you can create highly detailed pictures of the way you're using your resources in a given project. Have you always got the right people on the right projects? The system will make sure you have, by using your data dynamically to provide resource insights, scheduling, governance, and skills matching.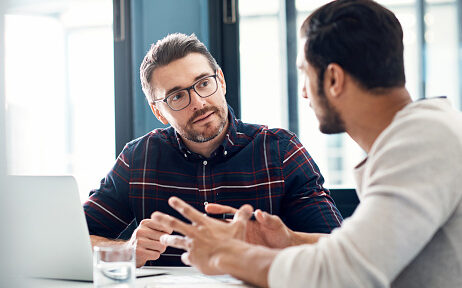 Win more projects, then manage them well
Impeccable project management for a customer is great way to strengthen your position when the next quote request or tender comes out. We'll show you how to impress. Your system will have embedded capabilities including Kanban boards and Gantt charts. Map your project dependencies, assign tasks and track project performance including time used and expenses.
Streamline your project financials for maximum profitability
We'll set up your system to manage your project accounting more accurately than ever before. You can choose to implement fixed price, milestone or time & material invoicing, drawing on your data intelligence for real-time insights into your cash flow.

Save time & cost. Manage all your project activities in a single application