Continia Document Capture
Handle everything around the accounts payable processes without leaving Business Central.
Streamline and automate every step of daily document handling – from receiving and registering a document, to approval, posting and ultimately retrieving previously processed documents from the digital archive.
Automated data capture
Continia Document Capture is the best and most comprehensive end-to-end add-on solution for Microsoft Dynamics that scans, extracts OCR-data, registers, posts, and archives all types of documents with full-text search capability.
PDF files are automatically downloaded from predefined e-mail addresses and processed using award-winning OCR technology – with no user involvement at all. Paper documents are scanned using a desktop or network scanner and follow the same flow as PDF files. All relevant information on documents is automatically transferred to the corresponding fields in Microsoft Dynamics NAV, making it fast and efficient to register incoming documents.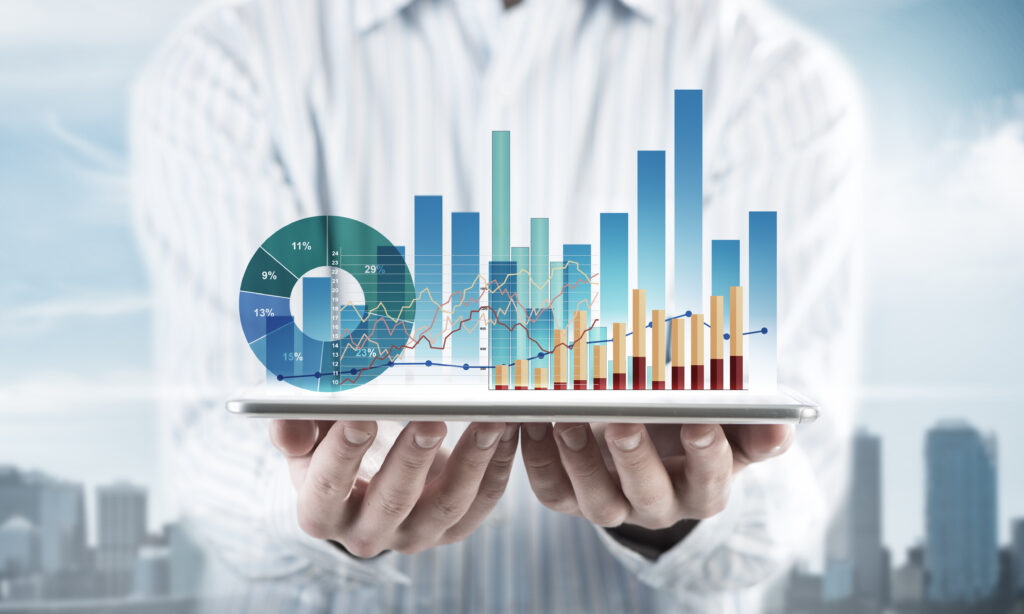 Approval workflows for everyone
Approving invoices can be done either directly in Microsoft Dynamics NAV or online using a web browser – enabling everyone in the organization to access the approval workflow. Approvers can see the original invoice on the screen and either accept, reject, place it on hold, or forward it to another person for review or approval. Comments and attachments can easily be added too.
With Continia Web Approval Portal, all employees with no direct access to Microsoft Dynamics NAV gain the same opportunities to approve invoices and other documents. No matter where the employee is located, all that is required for accessing and approving documents is internet access.
The big picture is always ready to view
Cash flow and other key metrics will be reported when and how you want them. The up-to-date performance of all projects will be visible instantly, giving you extra confidence in your day-to-day management, forward planning and decision making.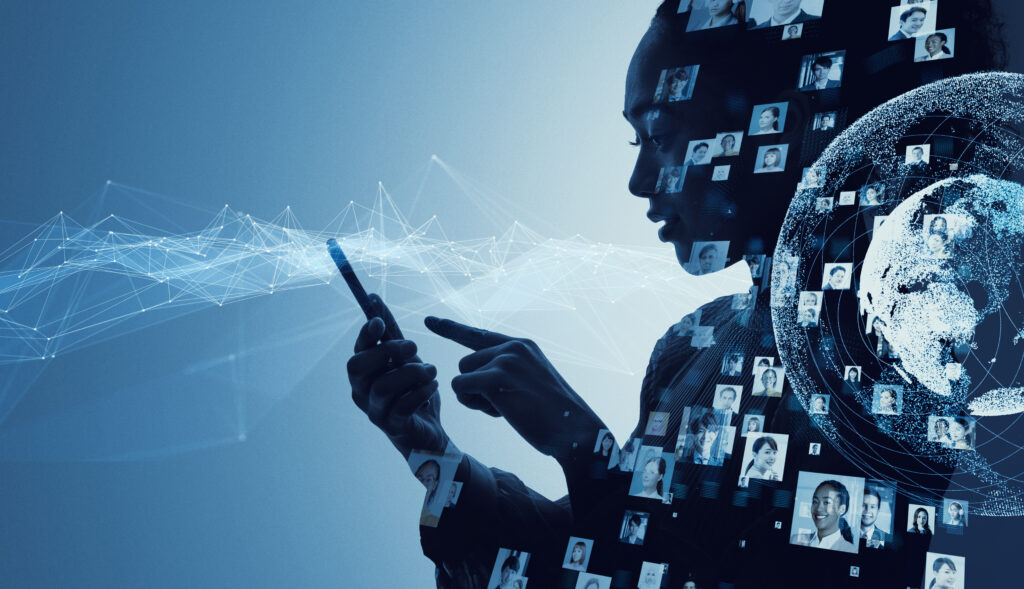 Our team turns disconnected systems into single bespoke solutions
We'll take time to get under the skin of your business. Then we'll design a system that fits your individual needs now – and into the future. We'll do all the work of the transformation, minimising disruption and cost. And we'll train your people to help everyone get the most out of the result.