Konsolidator
Fully audit-compliant consolidation at the click of a button
If you're ready to automate your financial consolidation and reporting processes, then here's good news. The cost of consolidation software, resources and implementation are no longer a barrier to transformation.
A subscription plan starts at just €3,600 per year
Requires just 6 days' implementation support
Instant adoption due to ease of use
Konsolidator is the affordable game-changer
With Konsolidator we'll help you eliminate error-prone Excel consolidation and outdated on-premise solutions, providing a clear overview of your group's consolidated financial performance, and reliable numbers and insights to deliver to executives faster.

Automate manual processes to streamline workflows
Think of all the tedious tasks that put a drag on your team. Collecting data, making calculations, updating links, handling elimination entries, converting currencies across companies… Konsolidator will do all that.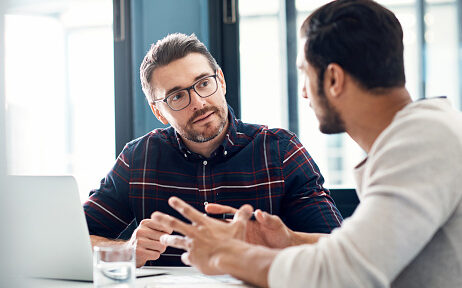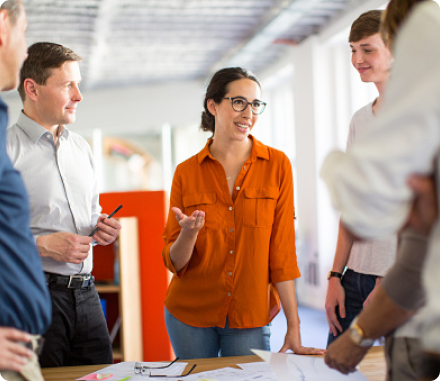 Less number crunching, more strategic thinking
Freedom from consolidation releases your people for more productive and enjoyable work. Like devising and executing ways of using Konsolidator's robust data insights to grow profitability, cut costs and boost cash flow.
Work across teams with multi-user access
No matter where your teams are based, they'll collaborate easily through Konsolidator. No juggling multiple spreadsheets. And by limiting access by user you'll avoid data overrides. For extra efficiency, the system also allows you to delegate the upload and reconciliation of intercompany eliminations to subsidiaries.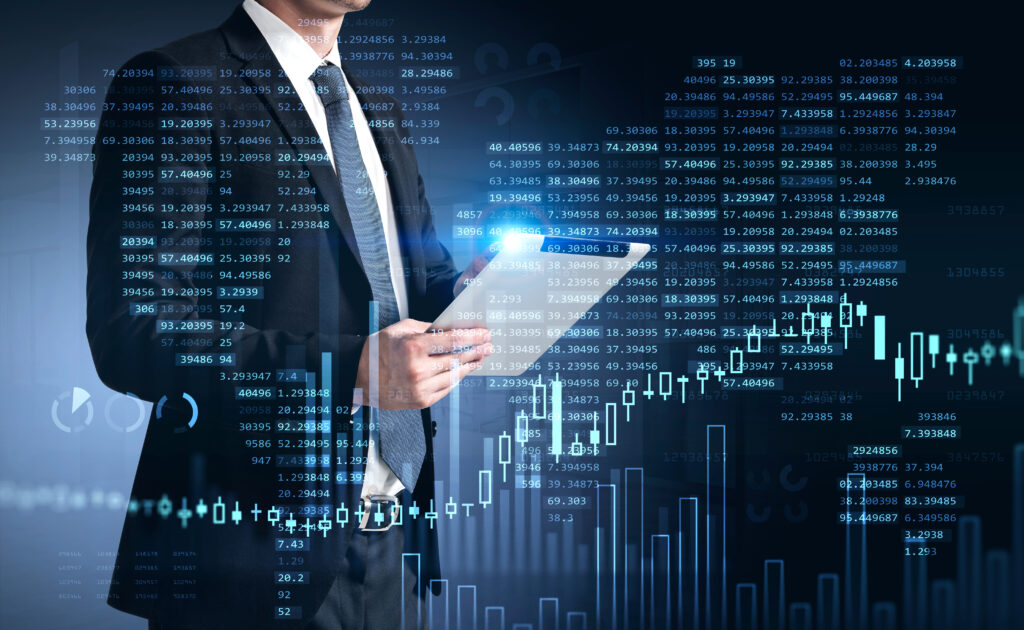 Your data warehouse becomes a powerful business resource
Konsolidator stores the real-time data you need, whenever you need it. Extract and compare numbers at speeds Excel can't match. Produce historical overviews and track your financial performance over time.

AFFORDABLE
& AUTOMATED
Eliminate barriers to efficient consolidation. Konsolidator's subscription-based software starts at just €200 a month and fits any size group.

FAST & SIMPLE CONSOLIDATION
Let automation handle the complexity and monotony of your consolidation and reporting. Cut consolidation time by 50% and avoid waiting for numbers.

RELIABLE
FINANCIAL DATA
Get a structured and centralized SQL source for your data. Have peace of mind that your numbers are always accurate, free of errors, and easy to retrieve.