Certent Disclosure Management
Making complex internal & external reporting, compliance and narrative reporting easy
At ProStrategy, we help our customers with the Last Mile of financial reporting – through automation with Certent Disclosure Management.
Combining narrative content with financial data is the final step of both external and internal reporting process. It remains a manual challenge for most organisations. Certent CDM provides a reporting platform which make complex internal & external reporting, compliance and narrative reporting processes much easier.
New challenges demand new capability
With increasing demands for greater transparency, changing industry regulations and shorter filing deadlines the old reporting environments of Word, Excel and email are no longer viable.
Working with Certent, we'll show you how to automate your reporting with a platform that will draw the data it needs. It will deliver Financial Statement Reporting – Internal & External Reporting, Data Compliance, Narrative & Regulatory Reporting, EBRL Tagging etc.
Future confidence comes as standard
Certent Disclosure Management will do more than just reduce your risks of non-compliance and cut operational costs. It will give you confidence in the accuracy and compliance of all your reporting – leading to faster and better decision making.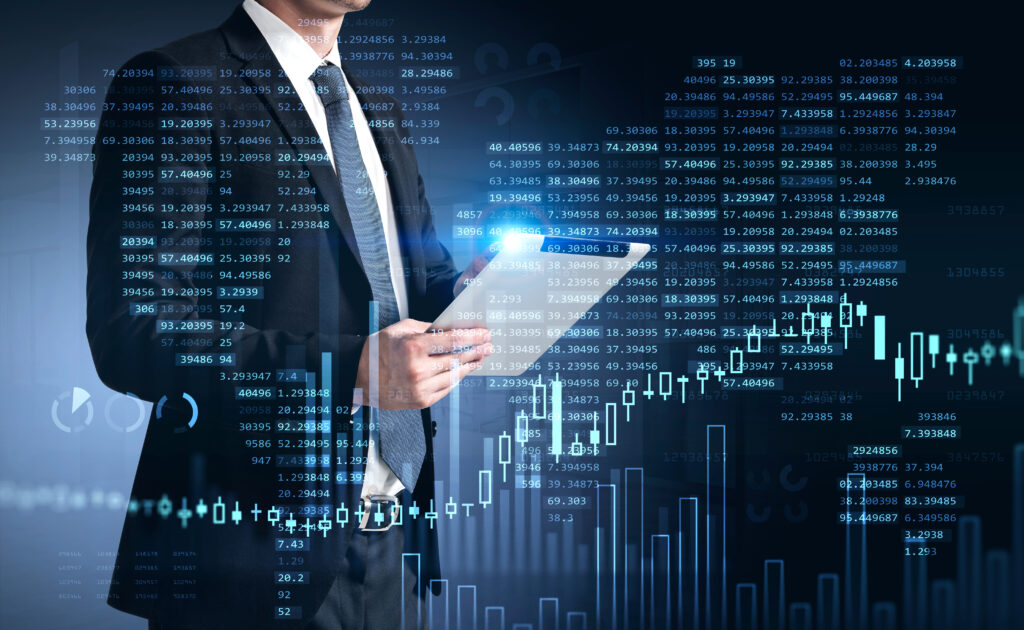 Certent Disclosure Management Reporting streamlines and automates:
External & Regulatory Reports
Annual/ half-year, statutory accounts, industry regulators, press releases
Worldwide EBRL Tagging
ESMA ESEF, Solvercy II, Basel III
Management Reports
Board packs, financial statements, KPI reporting, Health & Safety incident reports
Internal Reports
Business plan/ budget book reports, cash management etc.