Dynamics 365 CRM for Sales
Grow your pipeline and revenue through stronger sales relationships
CRM for Sales
Transformational technology may be more powerful than ever before. Implementing it certainly isn't one-size-fits-all. It's our role to get to the heart of the way your business thinks and does things. Only then can we help you get the most from your investment in CRM for sales.
Better insights mean more predictable outcomes
By joining up all elements of your sales function, Dynamics 365 CRM for Sales will help you grow your pipeline and revenue, develop better relationships with your existing customers, and attract new ones.
Intelligent data strengthens your forecasting
It's all about clever data that gives you new insights. The system offers you the robust forecasting only digital transformation can deliver, using either native reports or PowerBI dashboards. Implement workflows and a consistent sales processes that are unique to your business which will significantly enhance stakeholder engagement.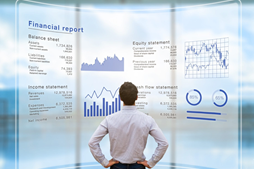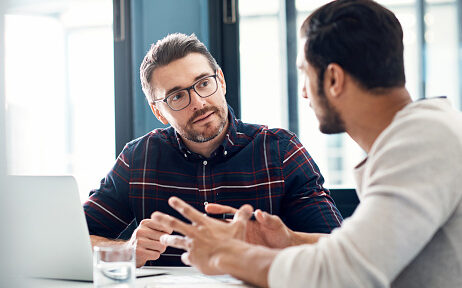 Improve both your customer experience and your margins
We'll set up your system to generate the fast, consistent, standardised quoting you need. You can manage and update selling and cost prices for your products or services, providing your quotes on branded templates.
Inspire cross-department collaboration to drive sales
Foster greater team collaboration with full integration with team, outlook and SharePoint
Full integration creates visibility across the business by all stakeholders, sales, services, finance and helps ensure all engagement is captured within CRM.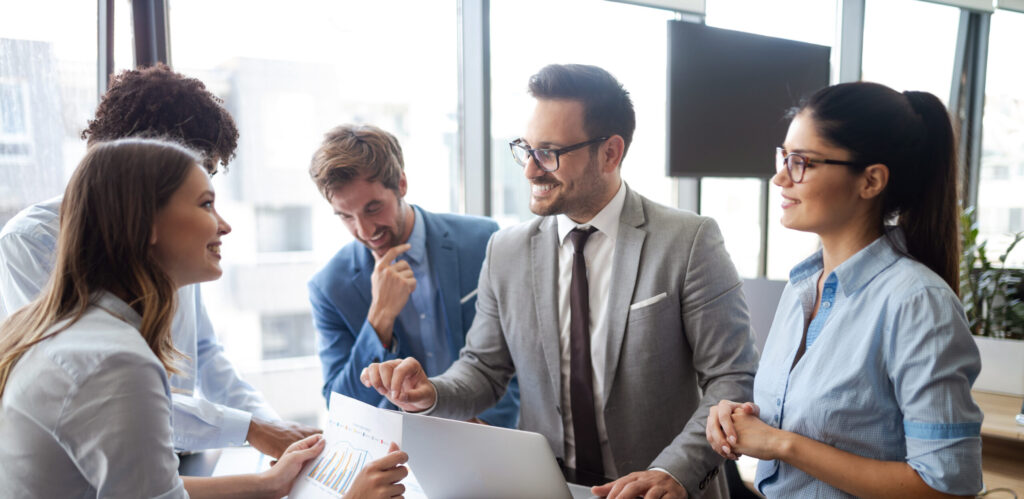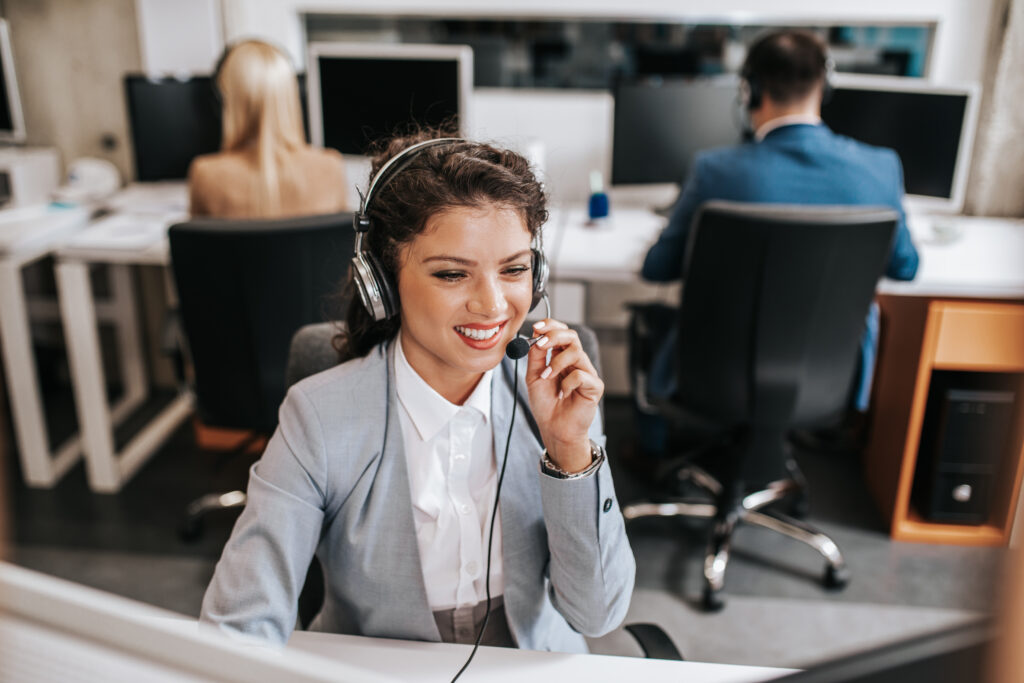 Empower your business development activities
Dynamics 365 will create a 360 view of your customers by capturing the key data to enable you better anticipate their needs. Using this intelligence you'll better anticipate customer demands an drive the actions which retain their loyalty, capture a larger share of wallet and protecting your margins.
More happy customers, more of the time
Using Dynamics 365 Customer Voice you can collect, analyse and track real-time customer feedback. With these insights you can personalise your customer experiences to deepen your relationships.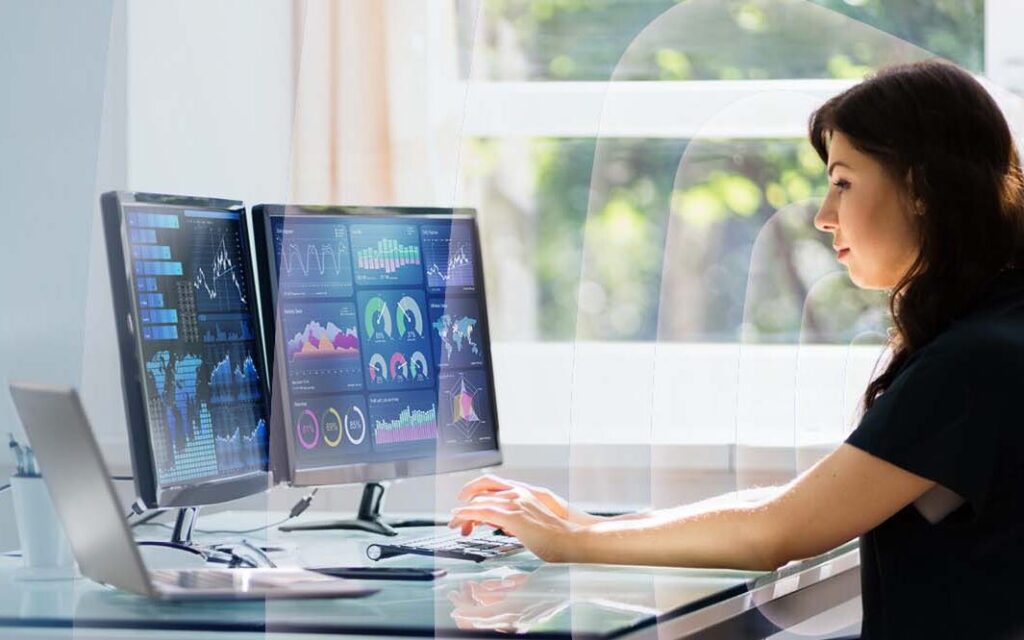 Fewer manual processes. More productive hours every day
We'll be pleased to show you how to automate your manual processes. Put simply, Platforms allows you to analyse data and then build desktop or mobile apps to act on that data. All without high-level coding skills. The process workflows that result can be triggered manually or automatically, giving your teams more time for profitable activities.
Grow your pipeline and revenue through stronger sales relationships