Customer Relationship Management – Dynamics 365 CRM System for Marketing
Automating core customer relationship management helps you to improve existing customer relations and attract new ones
CRM System for Marketing
Microsoft Dynamics 365 CRM system for Marketing is a fully-connected customer engagement solution to build and retain your customer base. In years gone by, business would have had whole departments of people to carry out the tasks that this solution takes care of instantly. And of course it's always-on – 365 days of the year.
Create and manage your campaigns
By joining up all elements of your sales function, We'll show you how to use data you already have in dynamic, intelligent new ways to grab the attention of your existing customers. And, by integrating social channels, you can also start great conversations with new ones.
Generate leads automatically
It's all about clever data that gives you new Use the drag-and-drop journey planner to guide you through the most appropriate resources. Create automated, multi-channel campaigns that send personalised email messages, generate follow-up activities, launch workflows and more. A good example is the way Dynamics creates leads for you through integration with LinkedIn.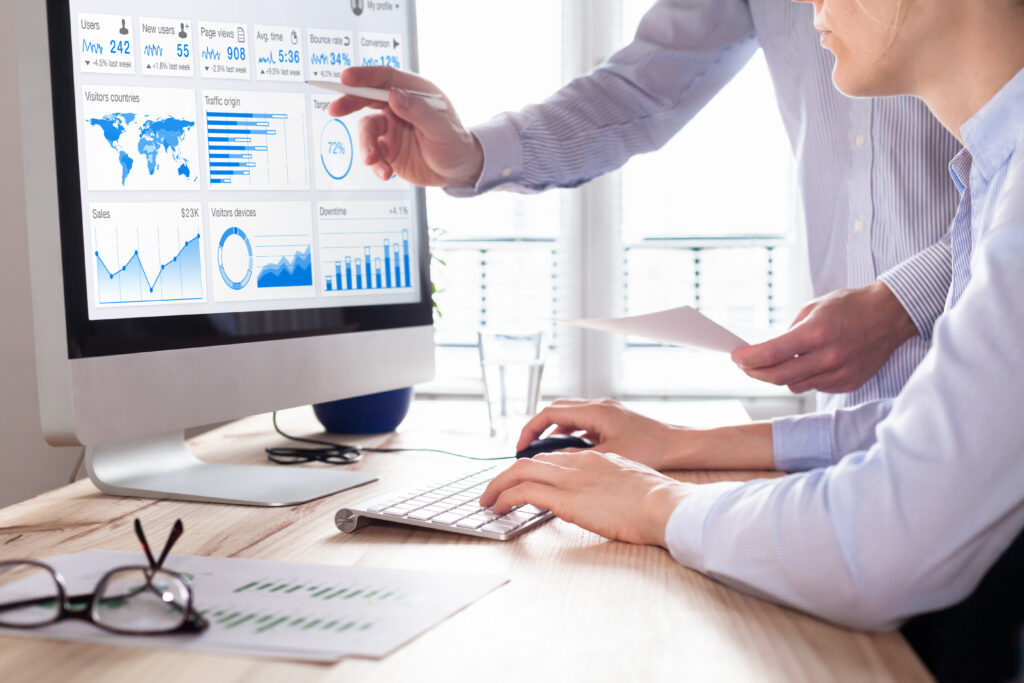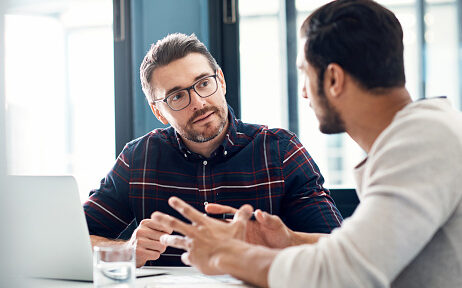 Improve both your customer experience and your margins
You can create physical and online events with ease. Use the power of the journey planner to engage and nurture prospects, turn them into attendees and build deeper relationships. Host your webinar events through Microsoft Teams integration. These can be supported by an online event website where people can review event information and register to attend.
Create your own professional marketing content
Intuitive drag-and-drop design tools simplify content creation, from personalizing the message to setting up lead scoring. You'll find customisable templates for emails and landing pages with AI-driven recommendations to land your messages memorably with prospects.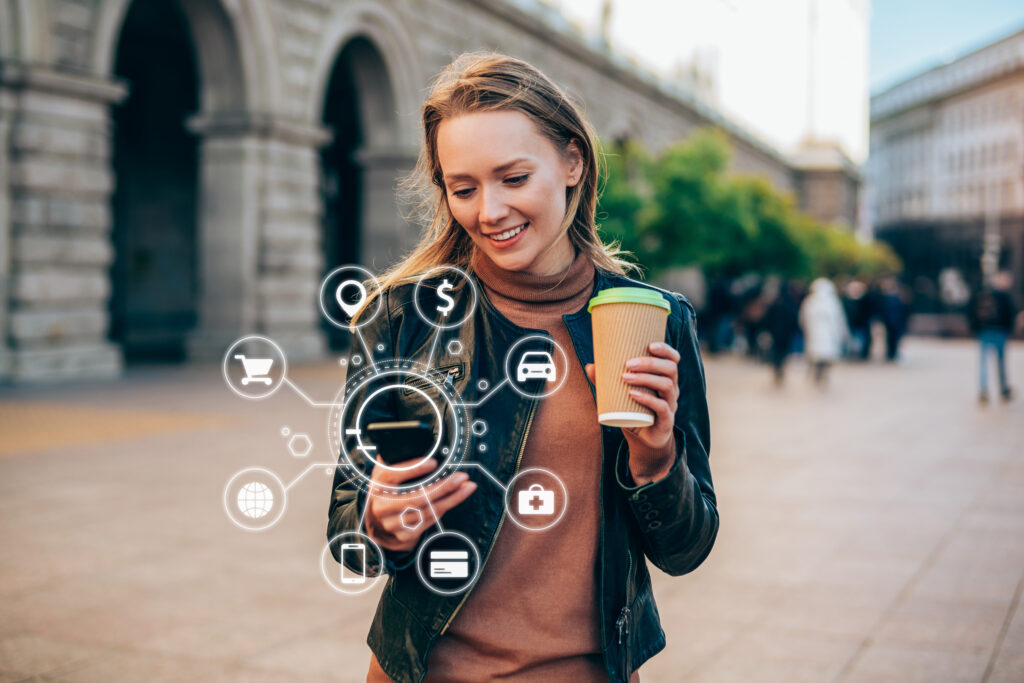 Focus automatically on your most valuable leads
By using the data you already have, the CRM system scores leads to identify the hottest prospects. This gives you the most cost effective return on your investment.
Share information across all your teams
It's a common problem. Hot leads come in to one team, who then neglect to share them with other teams. We'll help you make sure that never happens. Leads and contacts will automatically be shared (securely, of course) along with follow-up and progress tracking of every opportunity. This is the core of customer relationship management.
Guarantee your compliance
The system has built-in features to request, capture and store consent in the trusted Microsoft Cloud. This will ensure your compliance with GDPR, HIPAA regulations and accessibility guidelines.
See instantly which activities score the most value
We'll show you how to set up and use CRM dashboards and CRM reporting to understand your marketing performance from the inside. By bringing results together in one place you can measure effectiveness and continually improve your cost efficiency.
Make customer survey results work harder for you
A deeper understanding of individual customer needs and expectations helps you grow relationships and revenue. Use the system to reveal the pictures hidden within your data.
Develop better relationships with your existing customers, and attract new ones