Our Team
We love what we do and we love working with new customers, helping shape and guide their Digital Transformation journey for Growth
About our ProStrategy team
Let's enjoy the journey together!
We build trusted customer partnerships delivering technology driven transformation by implementing ERP, Customer Engagement, Enterprise Performance Management and Data Analytics solutions.
Our Team of 65+ highly experienced Consultants employ our proven @TheHeart Delivery Methodology combining both business and technology expertise to guide customers to project success and the achievement of measurable business improvements.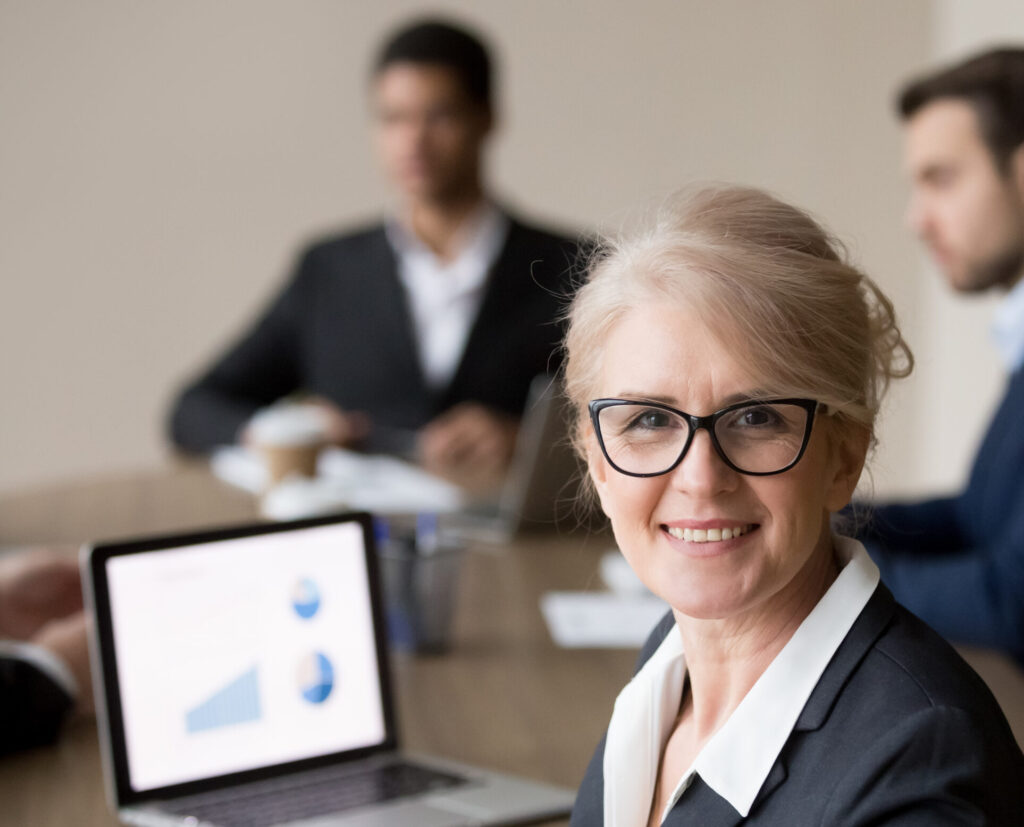 What we do
Established in 1985, with offices in Cork & Dublin, ProStrategy has over 35 years' experience providing Business Management Software Solutions & Services to our Irish and International Clients. With an established Strategic Business Alliance with Global brands and a leading IBM & Microsoft Gold Partner, we are one of the Industry Leading Partners of choice in Ireland.
ProStrategy's success to date has been built on an impressive track record of high quality service delivered to a diverse customer base. Our Solutions are highly customizable and ProStrategy have developed an extensive list of industry-specific configurations to serve various vertical markets.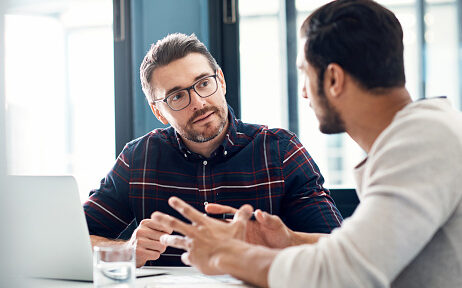 ---
Meet the team
Our Team of 65+ highly experienced Business Leaders, Business & Application Consultants, Application & Data Architects, Data Scientist and Developers are eager & ready to work with you.
John Coleman
Managing Director
Daire Rogers
Retail Delivery Lead
Sean Hanley
Commercial Director
James Keating
Finance Manager
Steve Ross
Director – Service Delivery
Mark Reilly
Practice Director – ERP
Eoin Haberlin
Practice Director – Customer Engagement Power Platform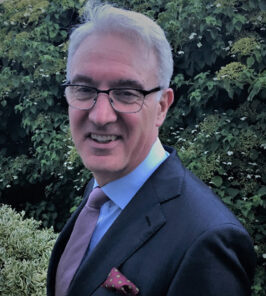 John Lyons
Practice Director – Analytics & Business Performance Management
Keturah Smith
Project Management Office Manager
Mila Neudert
Service Delivery Manager
Waren Englebrecht
ERP Delivery Manager
Felipe Fonseca
Service Delivery Consultant
Tony Leonard
Sales Manager
Patrick Boisse
Key Account Manager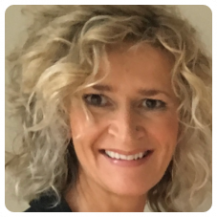 Lorraine O'Connor
Marketing & Business Development
Teresa Lenehan
Head of Marketing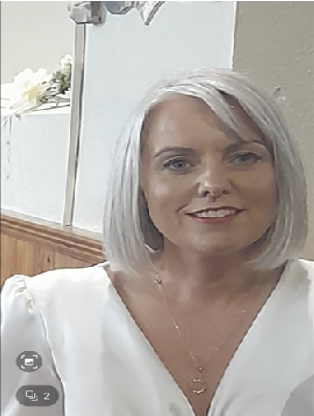 Aileen McNamara
Licencing & Renewals Manager
Angela Piper
Human Resources Manager
Helen Kelly
Recruitment Manager
Work with our locally based, experienced and dedicated team…
---