Microsoft Analytics Solutions
More intelligent insights mean better decision making
Data Analytics Intelligent Solutions
It's all about seeing the pictures in the data – from the big story down to the fine detail. Our user experience team can help you turn data into visual narratives. This allows your people to identify the real value drivers in your business and make reliable, data-driven decisions.
Dashboards that bring your business performance to life
We'll help you create vibrant, informative, interactive dashboards using PowerBI. This system has topped the Gartner visual analytics annual survey for over a decade. By providing you with easy-to-use trusted data models, our modelling team will have you building your own reports and dashboards long after our project is complete.
Enterprise Database: well managed data for more reliable reporting
We'll show you how to establish secure data warehouses with inputs from multiple sources using Azure SQL and the cloud-based Data Factory. This is key to performing secure Extract, Load, Transform (ELT) processes. From there you can implement relational or SSAS models to optimise your reporting capabilities and enable self-service reporting among your teams.
Predict future trends with greater accuracy using Artificial Intelligence
Azure and PowerBI empower you with the best of data science, artificial intelligence and machine learning tools. These will take your data to the next level, predicting future trends to build more reassurance into your decision making.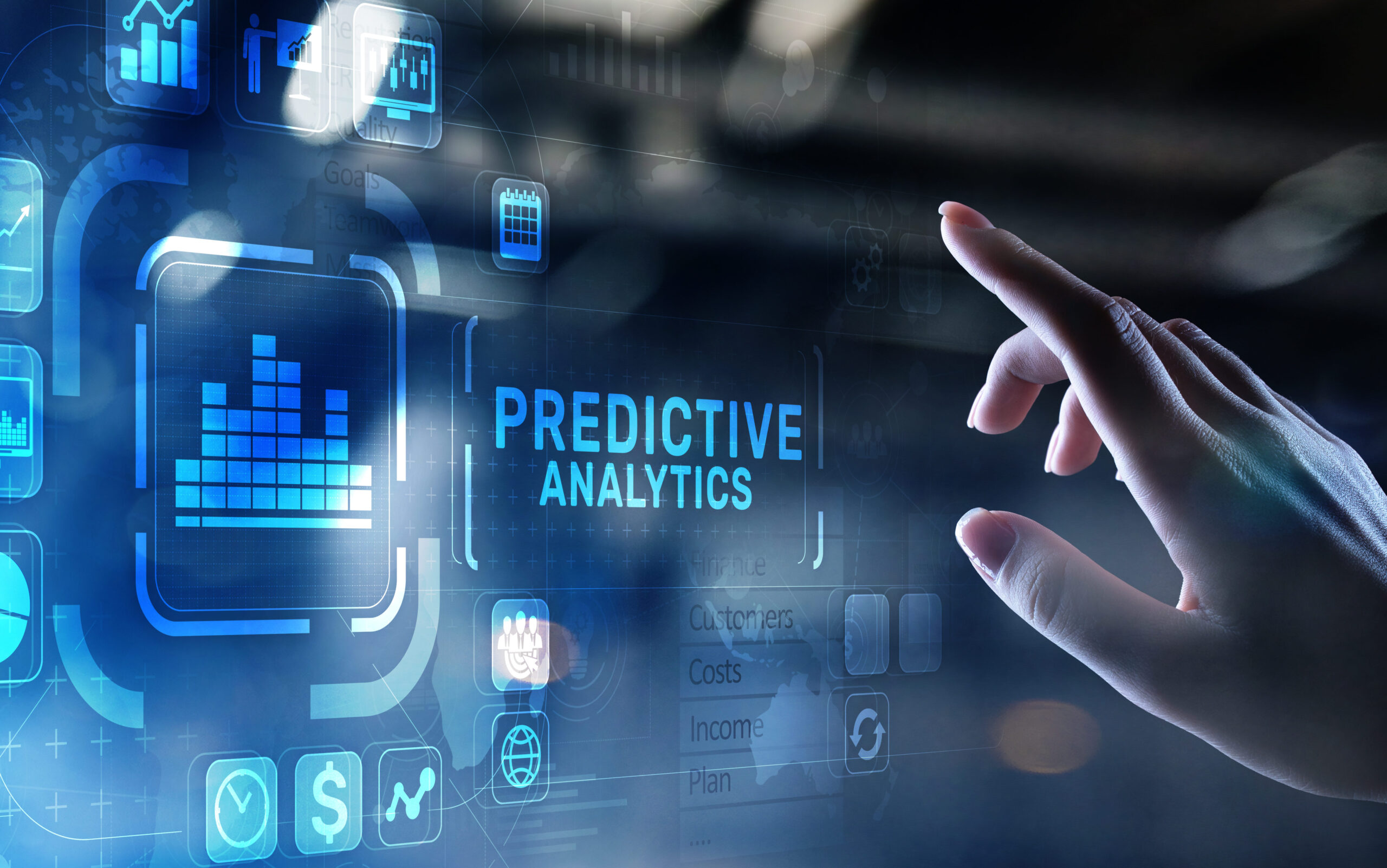 Dataverse and Dataflows reduce your insight management workload and increase trust
We've worked with a number of companies to transform data used by business applications and create trusted enterprise sources. The information then feeds into any number of Power BI datasets. We'll be delighted to show you how we did it.
Accelerate your enterprise resource planning
ERP automates and streamlines your business processes. It does everything from managing orders and overseeing inventory to getting products where they need to go. PowerBI Accelerators are out-of-the-box products that speed up the flow of insights into the system. We'll show you how to get up and running in just a few days with subscription packs covering Sales, Supply Chain and Finance.