@TheHeart Methodology
Our @TheHeart Methodology demands that we stand shoulder-to-shoulder with you. Seeing what you see, feeling what you feel. Only then can we grasp the challenges and opportunities unique to you.
Proven in over 400 successful projects
In every case, we start simply by clarifying everyone's thinking. The beginning of the process should always be about WHY you need change. The HOW you achieve it can then follow.
This thinking evolved into our Three-Phase approach
Discovery
Design
Build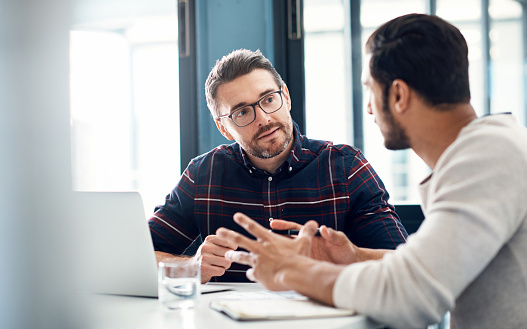 Discovery
Talk is good. We'll run workshops to help you visualise where you are now. Things you're doing well. Or could do better. And we'll explore an honest balance of views. Not just from your exec sponsors, but also from those at the sharp end of sales, operations and finance.
What's the case for change? More efficiencies? Better agility? Greater resilience? We'll help you create a clear picture of the Future You. We'll talk through the commercial and technology considerations of getting there. Including the pain points you may face.
With a clear picture of your particular WHY, we'll then introduce the HOW with a high-level roadmap and budget estimate.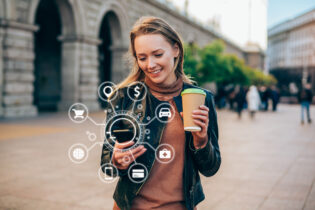 Design
Now comes the fun part. With your 'As is' firmly understood, we'll then help you create an equally clear picture of your 'To be'. Further workshops will bring your future vision to life by mapping it onto our proposed solution.
This high level of detail will help all stakeholders see the complete picture. And, by modelling in this way, any gaps between the solution and vision can easily be dealt with.
When everyone is agreed, we'll arrange a presentation to walk through our entire proposal, supported by a document confirming every step of the way to where you want to be. This will include a statement of work to build & implement, together with a refined cost estimate.
Build
The consistent success of our project Delivery is a key factor in our 98% customer retention. Our teams oversee every practical element of your new digital application project. We'll install your software and configure the system to meet your requirements, including any integration to existing systems where required. We'll train your people and provide full documentation. We'll test everything using our robust protocols, ironing out any bugs. We'll be on hand to support your team carry out data migration and User Acceptance Testing before system handover.
Then it's time to go live. It won't be goodbye, of course. You'll remain in the reliable hands of the ProStrategy support team and your dedicated account manager.
---
Could our processes and team help you reach your potential?
---
What our customers are saying
Our bespoke processes enables us to understand your business and improve how you can increase your productivity with less effort…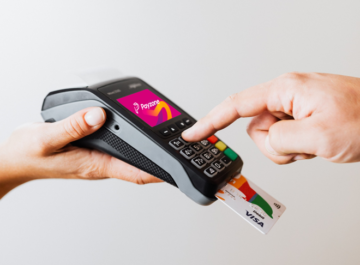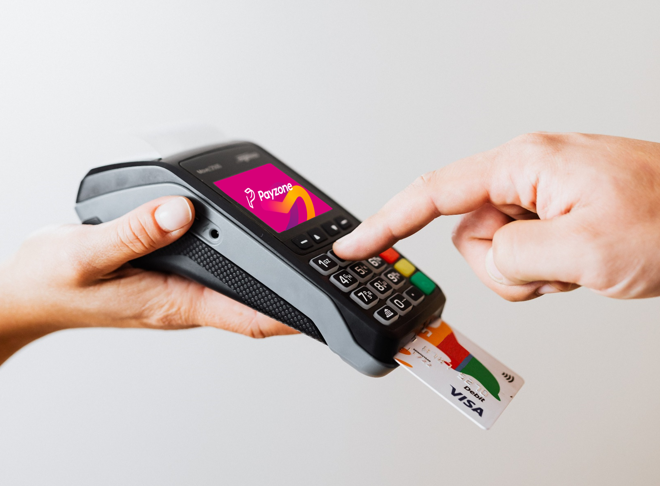 A great direct cost saving from integrating with Microsoft Dynamics is that our weekly billing process used to take an entire day and now takes just 3 hours.
Read how we helped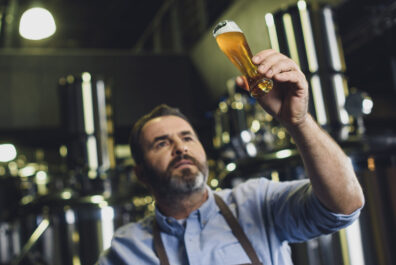 C&C Group PLC
Andrew Raine-Hann, Digital Finance Manager
The core functionality of Microsoft Dynamics CRM means that we can customise the system to how we like to work. The interface is user-friendly and has a familiar format to those who use Office 365 which helps with engagement and adoption.
Read how we helped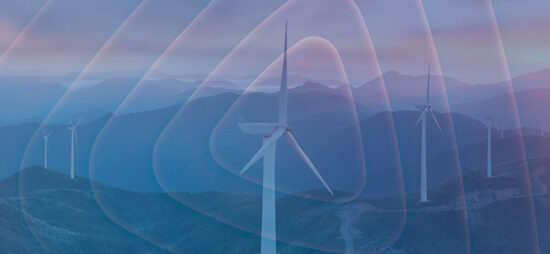 ElectroRoute
John Furlong, CAO
If you're using Excel for Analytics, you're missing a world of possibilities. At ElectroRoute, we were stuck in a world of Excel for Analytics and saw the opportunity to Embrace Automation & Analytics
Read how we helped