Automating Financial Consolidation
Accurate, auditable close, financial consolidation and reporting
We'll help you reduce complexity, accelerate the financial close, increase transparency, improve analysis and gain confidence. That's how we enable you to focus on business growth.
We'll show you how your processes can be streamlined and automated eliminating hidden inefficiencies, saving time and putting you back in control..
ProStrategy partners with world-class technology providers. Using our experience we'll help you consider your options and take a whole new look at the way your processes serve your business.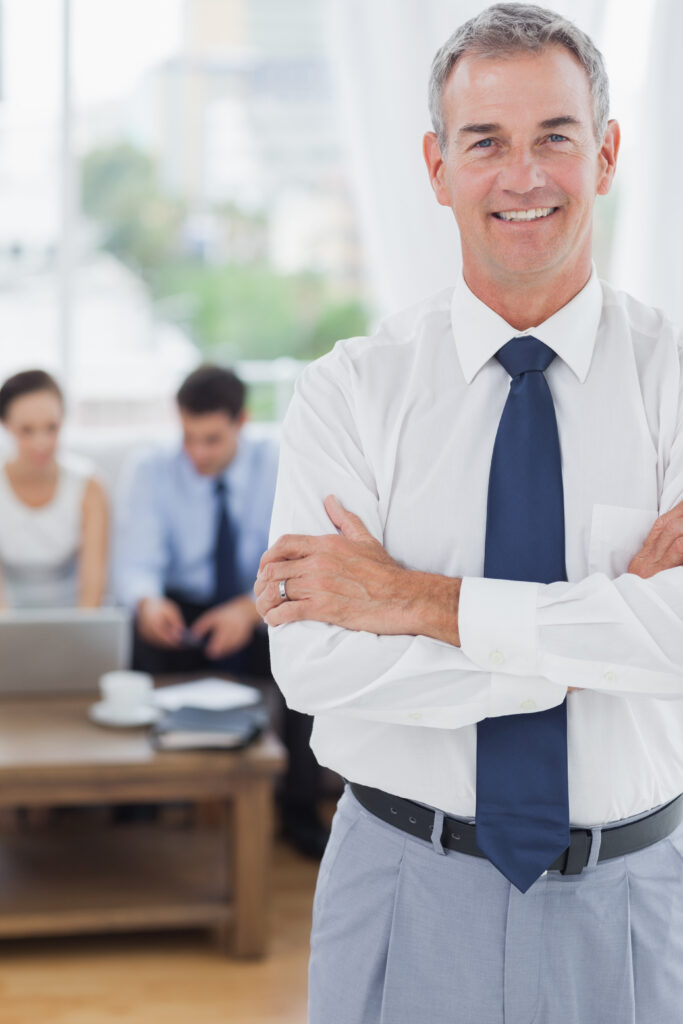 Konsolidator
Fully audit-compliant financial consolidation at the click of a button
If you're ready to automate your financial consolidation and reporting processes, then here's good news. The cost of consolidation software, resources and implementation are no longer a barrier to transformation. Conventional Excel consolidation tends to be error-prone, while on-premises solutions are fast becoming outdated. As a Konsolidator Partner, we can help you get totally reliable reports to your management team fast using pre-built templates. Your business gets the real-time insights it needs, while the system's speed gives you back time for better financial analysis.
IBM Cognos Controller
Accelerate financial close with minimal IT support
Cognos Controller is the enterprise-class solution that supports the financial close, consolidation and reporting process with the agility of a cloud-based solution.