The story so far
Delivering technology driven transformation by implementing ERP, Customer Engagement, Enterprise Performance Management and Data Analytics solutions
We help businesses transform and grow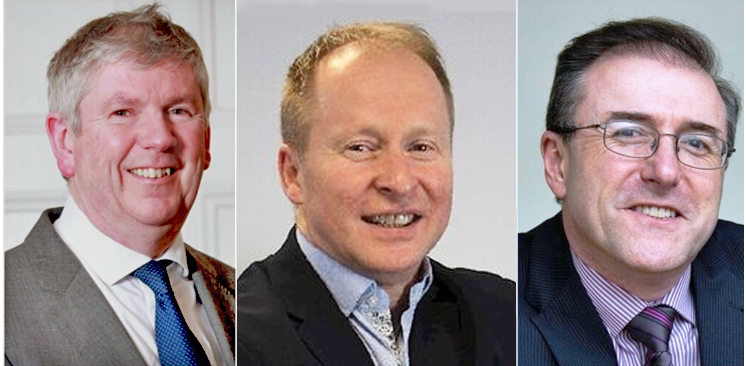 Our founders John Coleman, Daire Rodgers and Joe Kelly have all had a lifelong passion for helping businesses transform through technology. Today we're recognised as leaders in our market.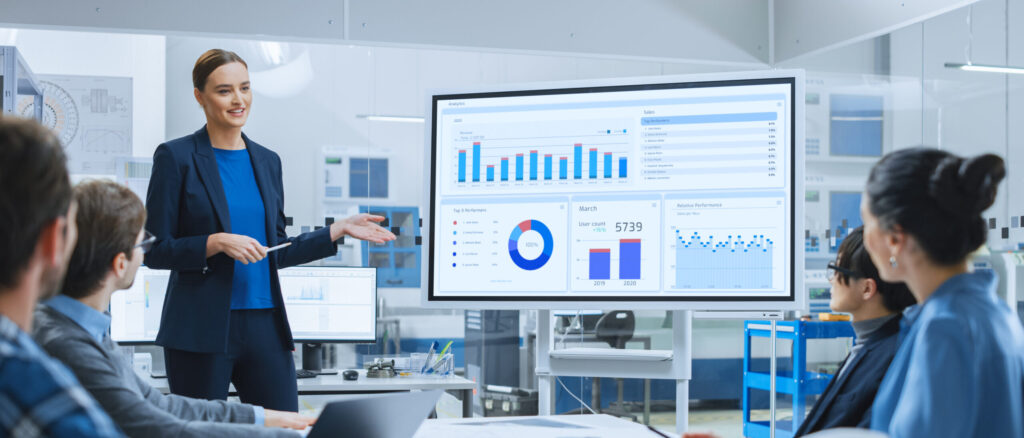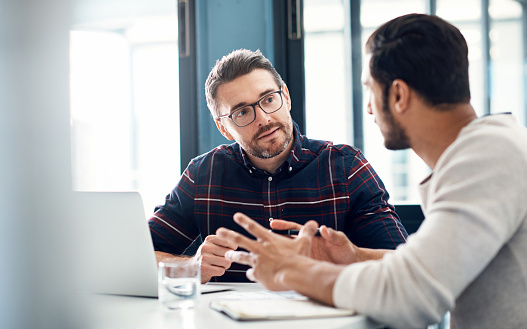 Our strength lies in the combination of specialist expertise, the understanding we have of our customers businesses and the strategic alliances we hold with global technology brands. We are a Microsoft Gold Partner and an IBM Premium Partner.
The world's best digital technology is more powerful than ever before
But here's the thing. It can only drive your business forward when its capabilities are brilliantly directed and tailored to fit you.
That's why solutions must never be imposed from outside. Instead, our Team starts right from the heart of your business. We stand shoulder-to-shoulder with you. Seeing what you see, feeling what you feel. Only then can we grasp the challenges and opportunities unique to you.
Trust and perseverance. They've been the bedrock of our relationships for over thirty-five years. Helping you look at things differently. Not just at all the good stuff of digital change, but also tackling the pain points. Like protecting legacy investments. And helping your team adopt new and enhanced ways of doing things.
Our Team of 60+ specialist consultants employ our proven @The Heart Project Methodology to truly understand your goals, current pains and challenges so we can guide your successful Digital Transformation for Growth.
Corporate Social Responsibility
The ProStrategy Corporate Social Responsibility (CSR) Hub is part of our wider company policies and programmes commitment.
To help give something back to our local communities, we'll share updates on our CSR activity including community sponsorship & fundraising efforts, workplace awards and employee programmes. Some of the causes ProStrategy have supported to date:
Annual Daffodil Day in aid of the Irish Cancer Society
D'hillbillies Mud Run in aid of the Mercy Foundation Cancer Appeal
Irish Cancer Society's Paint it Pink for October
Castlelyons Camogie Club
Castlelyons GAA Club
Fermoy GAA
Fermoy Christmas Lights
How we have performed to date…
3081
Staff members using
solutions
9+
Workplace satisfaction
rating
---
Dublin Office
5 Orchard Business Centre
2009 Orchard Avenue
City West Business Campus
Dublin 24
View on google maps
What our customers are saying
Our bespoke processes enables us to understand your business and improve how you can increase your productivity with less effort…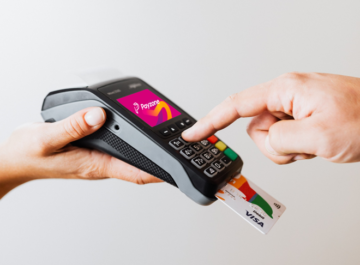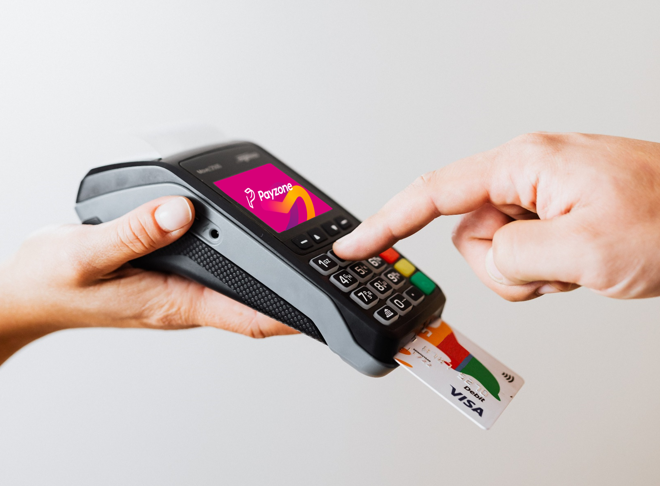 A great direct cost saving from integrating with Microsoft Dynamics is that our weekly billing process used to take an entire day and now takes just 3 hours.
Read how we helped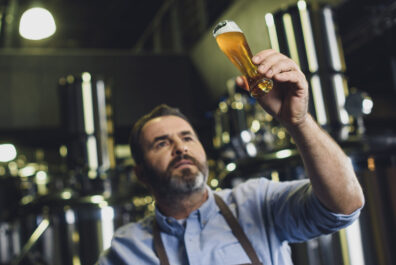 C&C Group PLC
Andrew Raine-Hann, Digital Finance Manager
The core functionality of Microsoft Dynamics CRM means that we can customise the system to how we like to work. The interface is user-friendly and has a familiar format to those who use Office 365 which helps with engagement and adoption.
Read how we helped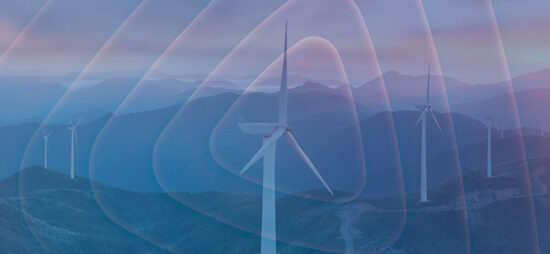 ElectroRoute
John Furlong, CAO
If you're using Excel for Analytics, you're missing a world of possibilities. At ElectroRoute, we were stuck in a world of Excel for Analytics and saw the opportunity to Embrace Automation & Analytics
Read how we helped