Add intelligence to the apps you build—and find insights—by creating tailored AI models within Power Apps and Power Automate.
AI Builder is a Microsoft Power Platform capability that provides AI models that are designed to optimize your business processes. AI Builder enables your business to use intelligence to automate processes and glean insights from your data in Power Apps and Power Automate. With AI Builder, you don't need coding or data science skills to access the power of AI. You can build custom models tailored to your needs, or choose a prebuilt model that is ready to use for many common business scenarios.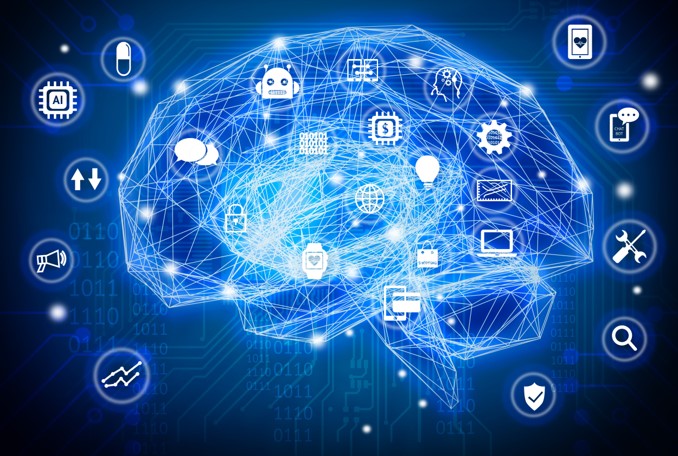 Understand and Process Text
Quickly simplify tasks using AI models such as prediction, form processing, object detection, category classification, and entity extraction using a simple, intuitive interface. Increase productivity with prebuilt AI scenarios, including key phrase extraction, language detection, sentiment analysis, text recognition (OCR), business card reader, entity extraction, receipt processing, and category classification.
Detect and Recognise Objects in Images
Easily build, train, and publish AI models—without writing a single line of code—using a guided process, templates, or by quickly embedding prebuilt components directly into your apps. Learn how we have helped customers use AI to identify brands and products to increase sales.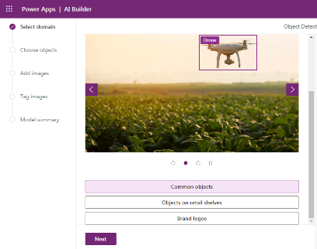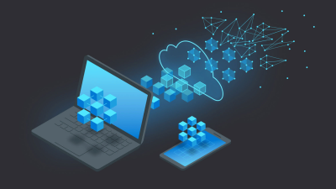 Analyse Customer Sentiment
Because AI Builder is built on top of Azure AI capabilities—and uses your data in Dynamics 365, Microsoft 365, and Microsoft Dataverse—you're able to train and build no-code models to enhance the intelligence of your business apps.