Delivering solutions using Dynamics 365 Customer Engagement & Power Platform
We help you create the game-changing experiences that customers demand when, where and how they desire.
AI data-driven insights bring you closer than ever to your customers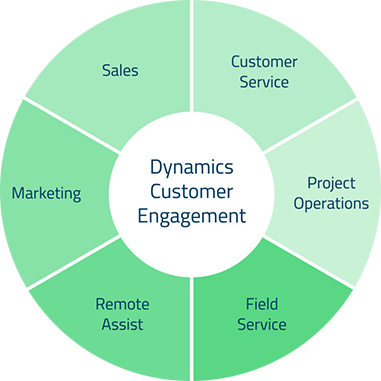 It's always been the dream of sales-driven businesses, to understand customers' needs so well that each enjoys an experience so good, it feels like you designed it just for them. Thanks to AI, those days are here. Through a combination of our experience and Microsoft's Dynamics 365 Customer Engagement applications – Dynamics, Power Platform and Azure ­–you can power up with best-practice processes.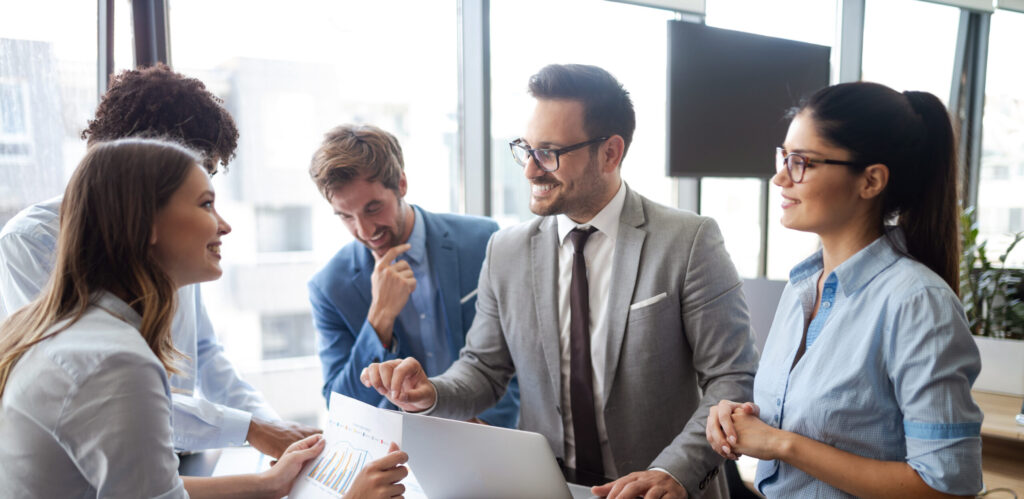 The game-changing sales performance you deserve
Use the power of AI within a fully-connected CRM system based on Dynamics 365 for Sales to develop deeper relationships, and to open up new ones. Your pipeline and revenues will thank you for it.
Add some extra marketing magic to your customer journeys
Dynamics 365 for Marketing is a natural extension of your Sales CRM. With our help you'll harness the power of AI to create bespoke – automated customer journeys that engage prospects with your product and services. Almost as if you were talking face-to-face. A comprehensive suite of campaign activities come built into your solution, including social media.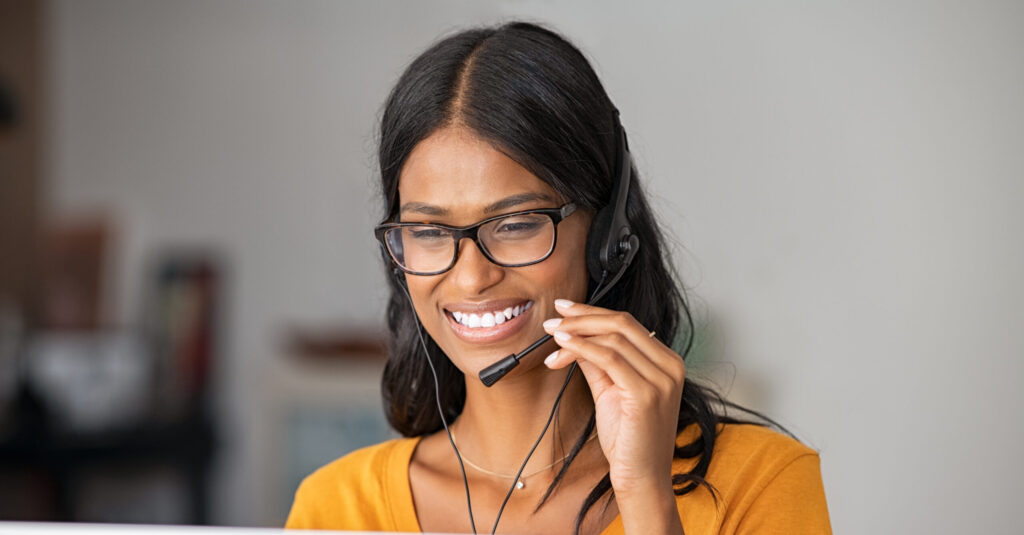 Keep more customers happy, more of the time
As every successful business knows, glitches in customer service can easily undo so much of your brand's goodwill. Dynamics 365 Customer Service is dedicated to putting smiles on faces. With AI-driven support tools and knowledge base, it gives your teams instant information to deal with customer queries fast. And, if things do go wrong, the system will help you resolve issues decisively, showing people you care.
Turn your Field Services team into a dynamic resource for growth
How often do we hear field teams saying they feel remote from the heart of a business? Dynamics 365 Field Services has revolutionised the way field teams can overcome the challenges of operating far away from base. A seamless flow from sales to work orders. Resources aligned more effectively, based on available skills and location. More first-time fixes, happier customers and making your Field Services team feel more valued and involved. We'll show you how.
If your business is built on projects, it's time to build faster
Dynamics 365 Project Operations joins up all the critical elements of your business in a single application. We'll help you bring together deal management, time tracking, expenses control, streamlined financials, commitment of resources and more. Be ready with the insights to win more projects. Delivering each one faster, more efficiently and more profitably than ever before.
Get deeper analytic insights from every piece of data
We design and implement your analytic solution specially to meet your needs. With the power of Azure, you'll capture all of your data no matter how large and complex the data set, and using PowerBI we'll present clear insightful dashboards that means all your stakeholders can see the big picture, easily and securely. At the same time, users get AI driven insights with the ability to drill down to the underlying detail.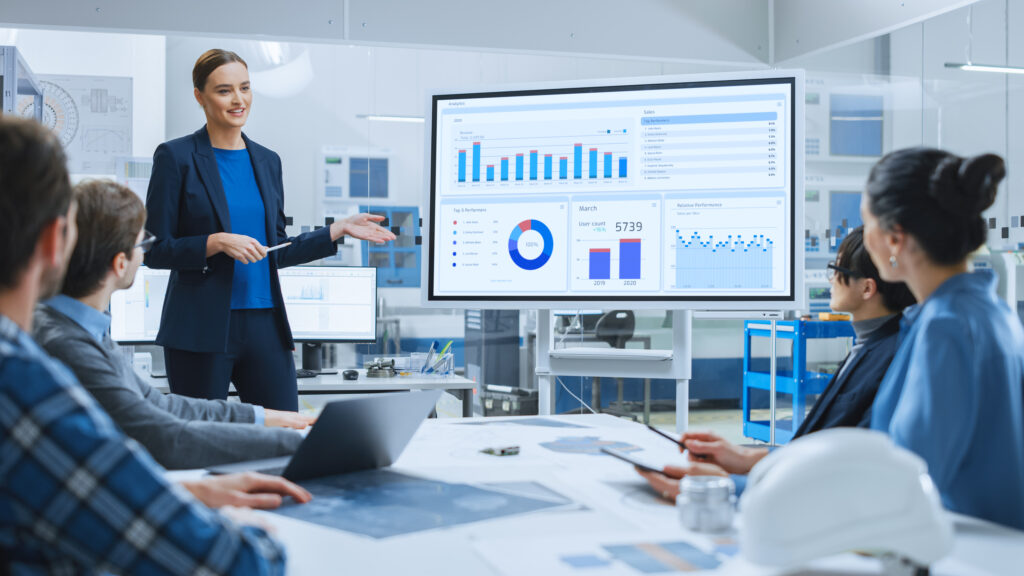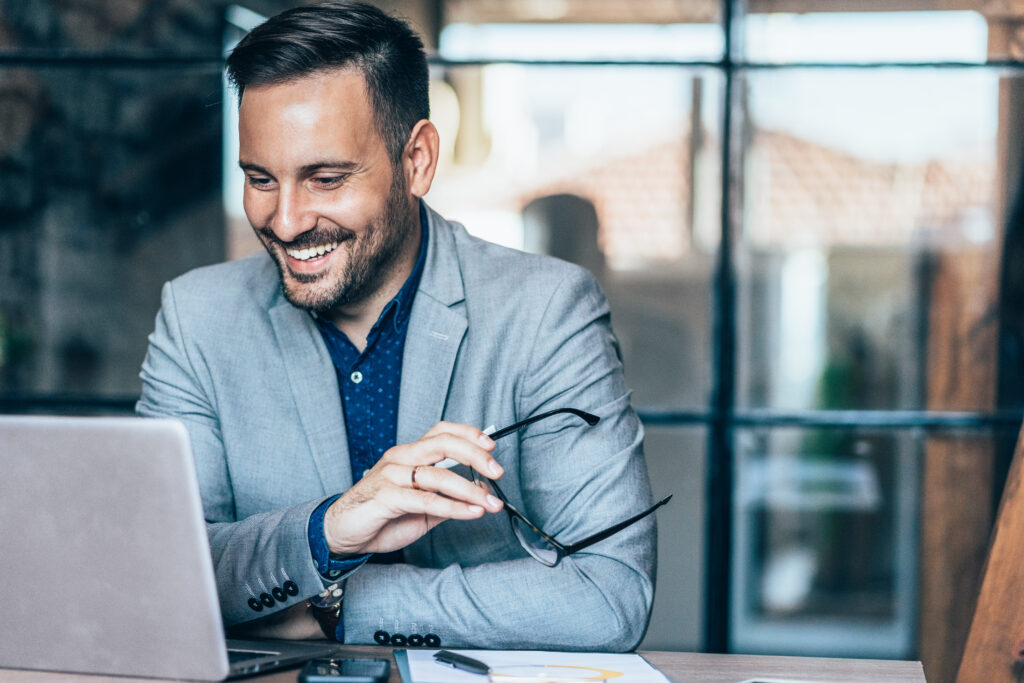 Eliminate manual processes with Microsoft Power Platform giving you more productive hours every day
We'll be pleased to show you how Microsoft Power Platform can rapidly create Apps and automated workflows to eliminate your manual processes. Put simply, Microsoft Power Platform allows you rapidly create desktop or mobile apps, all without high-level coding skills. The process workflows that result can be triggered manually or automatically, giving your teams more time for profitable activities.
What our customers are saying
Our bespoke processes enables us to understand your business and improve how you can increase your productivity with less effort…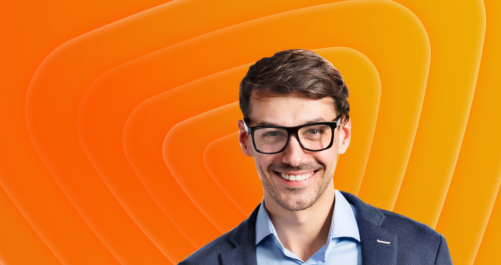 The customisation issues we had before are no longer with thanks to LS Retail Software.
Read how we helped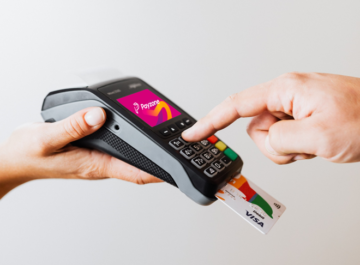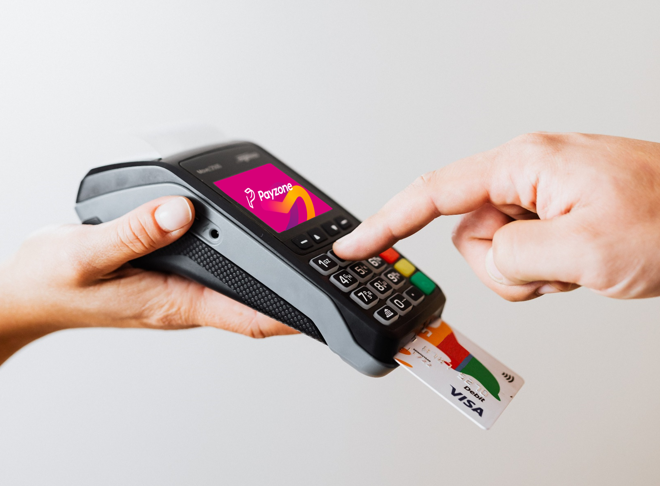 A great direct cost saving from integrating with Microsoft Dynamics is that our weekly billing process used to take an entire day and now takes just 3 hours.
Read how we helped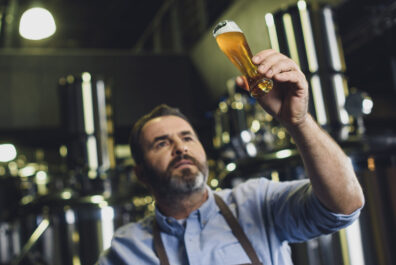 C&C Group PLC
Andrew Raine-Hann, Digital Finance Manager
The core functionality of Microsoft Dynamics CRM means that we can customise the system to how we like to work. The interface is user-friendly and has a familiar format to those who use Office 365 which helps with engagement and adoption.
Read how we helped