ERP for Distribution
With business processes this efficient, customers won't go anywhere else
Succeeding in your industry has been likened to playing three-dimensional chess. There are simply so many variables that shift and change, sometimes on an hourly basis.
Businesses that get it right can embed themselves in customer supply chains, increasing not only future profitability but also resilience. The key to successful transformation is your ability to track and capture data and use its power in new, integrated ways.
We'll get all your channels talking to each other in real time
With our specialist experience we can turn Dynamics 365 Business Central for Wholesale and Distribution into a bespoke, futureproof solution just for you. We'll show you how to join up all your business processes in one place.
From purchasing to inventory to shipping to finance, all talking to each other in real time with built-in traceability and compliance. And that means higher productivity, lower costs, increased revenue and a reputation for outstanding customer service.
While your people get on with running your business, the system takes care of all this and more:
Processing orders and synchronising them with product availability
Purchasing & electronic invoicing
Generating shipping and labelling documentation
Managing just-in-time cross-docking and drop shipping
Tracking inventory in real time and predicting future requirements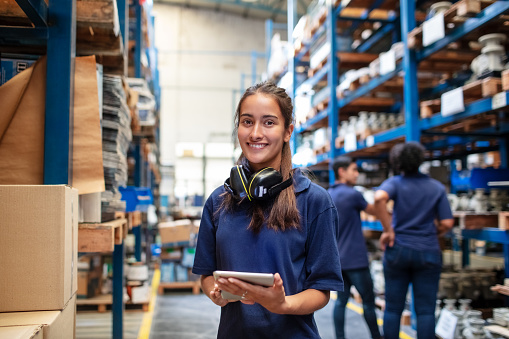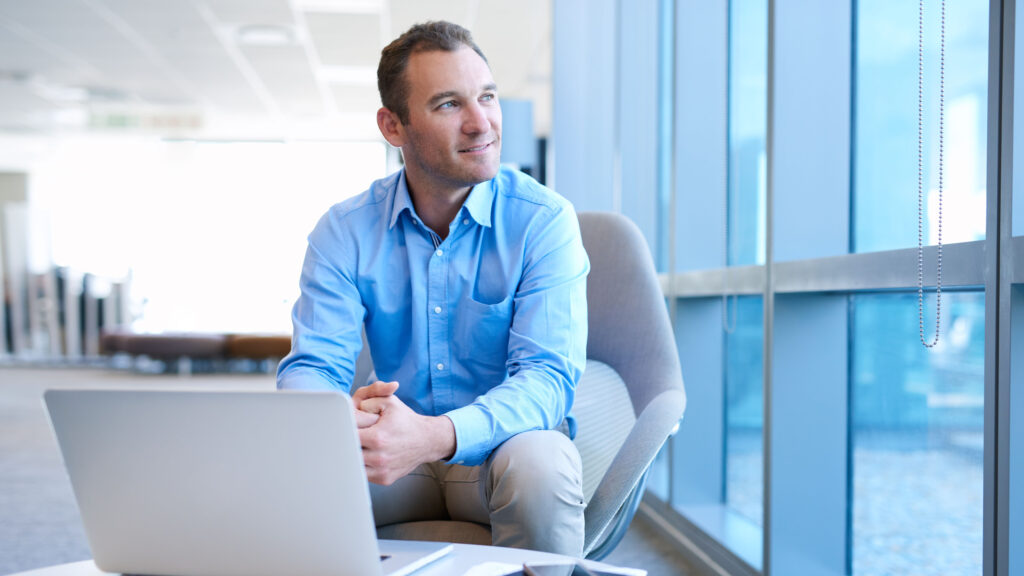 Enjoy greater value from your people and your stock
We'll show you how the system will improve human productivity end-to-end. Inventory control will be tighter, with less obsolescence and dead stock. And security will be improved, protecting your bottom line.
Reduce your IT costs
Our solution will be complete, optimised for your business needs without the need for any third-party bolt-ons. Which in turn makes it simpler and more reliable
Make decisions with greater confidence
The system will automatically give you the big picture of all your processes. Reporting is always accurate, with forecasting you can trust to underpin your decision making at every level.
Evaluate your processes to drive down costs whilst meeting the demands of the wholesale and distribution
ProStrategy knows your industry. We have worked with a broad range of clients in your sector and know how to guide you by recommending the critical areas. We'll do all the work of the transformation, minimising disruption and cost. And we'll train your people to help everyone get the most out of the result.
ERP Add-ons
Connect your financials, sales, services and operations with Dynamics 365 Business Central enhancements.