Microsoft PowerApps
Enable everyone to build custom apps that solve business challenges
Microsoft Power Apps
Turn great ideas into impactful solutions
Tap into innovation across your organization with the Microsoft Power Platform. Give everyone the ability to create solutions that accelerate business.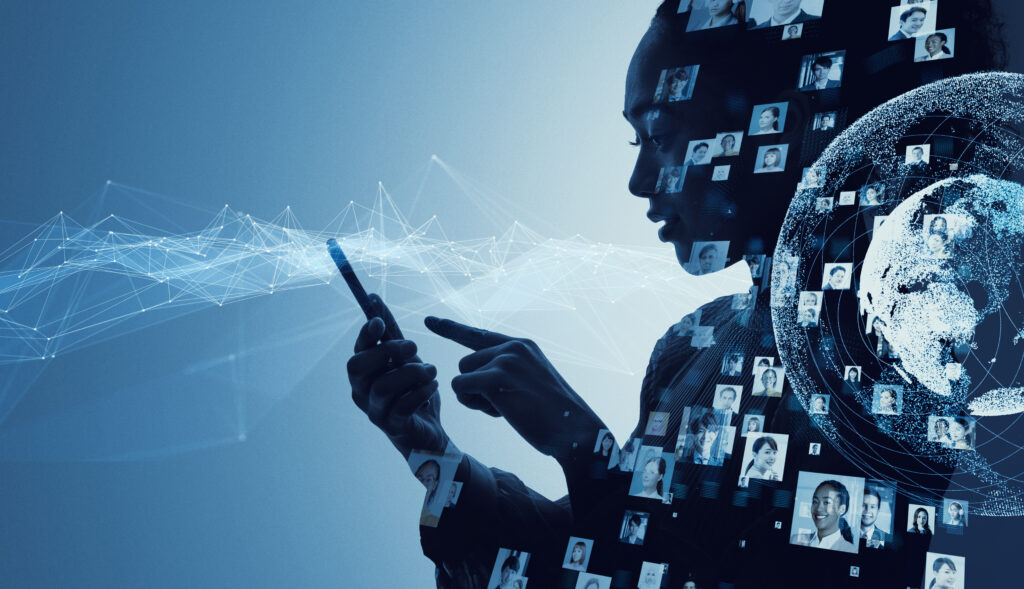 Get up and running quickly with ProStrategy's Rapid Application Development Approach

Using ProStrategy's ProLabs we help you you quickly create business applications. By connecting to a data source developers can quickly build apps and forms over that data. Turn around apps in hours and days and react at the speed of business. ProStrategy ProLabs have a Rapid Application Development approach to convert your ideas into applications and get user input quickly so the end user becomes part of the development process, and helps ensure best user experience first time.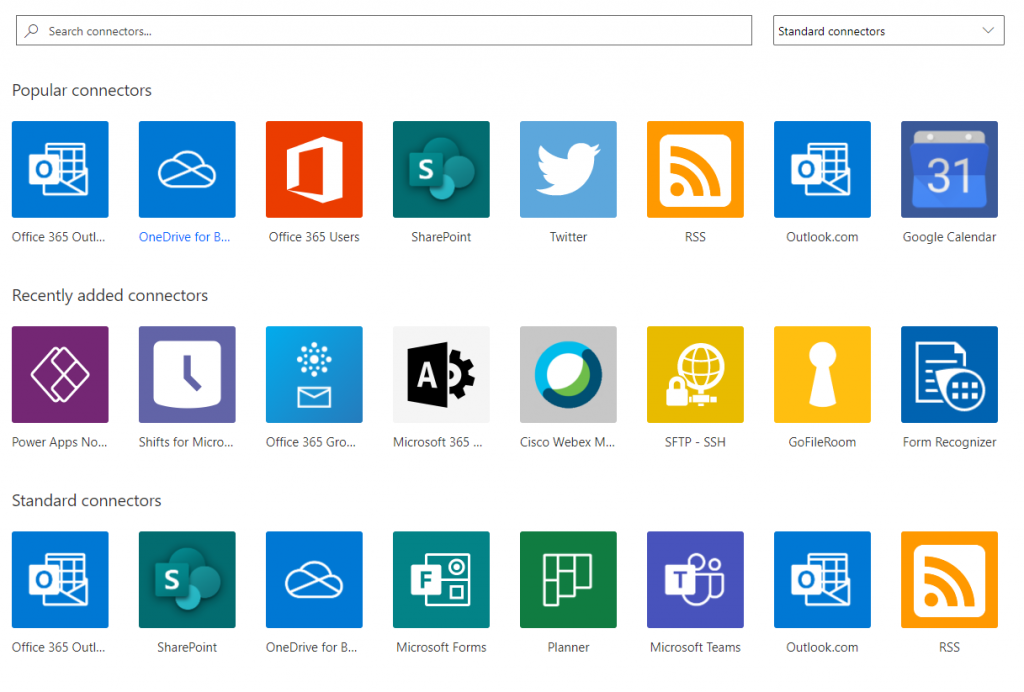 Data Connectivity
Apps can be built over a wide variety of data sources, with over 250 connectors available out of the box, allowing developers to read data from or save data to in a drag and drop manner. They are often build over the Microsoft Dataverse, imagine a cloud database that you can quickly enhance and customise. Using Power Automate, Apps can even read data from emails, or they can trigger certain events like approvals for expenses or travel, or send emails notifying users of an action they may need to take.
Adoption
By embedding and integrating with familiar Office 365 products such as Team, Outlook and SharePoint its easy to drive adoption with any organisation. Also, having a Power App on a mobile device makes it simple for users to access and update on the move.
Security
Build custom apps to solve problems unique to your business with secure data. Move away from Excel and SharePoint lists and manage transactional processes and associated data in a robust and GDPR compliant manner. Power Apps can control access to data, and by storing data in the Dataverse you can benefit from a GDPR compliant platform with full backup and restore capability.
Insights
Embed PowerBI within your Power Apps to delivery key actionable data insights to users. Create a data driven organisation by building key insights within the app where they can influence day to day decisions making.
Use Cases
Time Tracking – Track time against Jobs and Tasks, can be used in a variety of scenarios, services industries like accountancy to drive billable time, or manufacturing to manage workloads
Sign In – Employee or visitor sign in app
Health and Safety – Track all health and safety incidents and breaches in an auditable manner
Currency Management – Manage currency and f/x rates for forecasting
Clock In and Out – Conform to working time act, and manage employee welfare
Project Management – Manage projects from sales through to execution using a custom Power App integrated with Dynamics Sales.