ProPM
Fast track your Financial Planning & Analysis transformation while reducing risk
ProPM will give you all TWELVE class-leading FP&A advantages as standard
Developed exclusively by our team, ProPM is a cloud-based Enterprise Performance Management application built on IBM Planning Analytics market leading technology.
We'll show you how to automate your data integration and make your data work harder than ever before. Planning & Reporting, Expenses Control, Headcounts, Margins and Profitability Analysis – processes that were once isolated in silos finally come seamlessly together.
That means all users from across your business can collaborate around a single robust data set, protected by enterprise class access rights & security.
Transform finance function from record keeper to trusted adviser
By automating your data integration you'll have time to generate powerful new insights with complete, trusted management reporting and dashboards. This means better-informed decisions at every level.
Keeping everyone on Plan
With a simple easy to use collaborative planning process you will get meaningful input from all stakeholders, creating a truly integrated plan to succeed.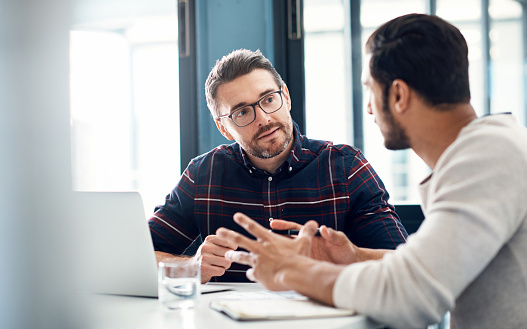 Look ahead with confidence
With ProPM you can easily model threats and opportunities using a range of what-if scenarios to test possible responses, improving both your agility and resilience. And, with AI-driven forecasting, you can see where your future investments can be best placed.
Fast-track your FP&A Transformation with ProPM
We'll implement your system using pre-built modules that by-pass the time-consuming and risk-prone stages of conventional EPM transformation. Standard modules include:
Integrated Financial Planning & Reporting
Operating Expense Control
Sales & Margin Planning
Headcount Planning
Capital Expense Planning & Profitability Analysis