How effective FP&A Leaders are making a "Business Impact & Retaining Staff"
Wednesday 11th May 2022

12:00 pm

Free Live Webinar

Anders Liu-Lindberg @ BPI & Sean Hanley @ ProStrategy
How Financial Planning & Analysis (FP&A) leaders are making a "Business Impact and Retaining Talent". What do FP&A Leaders want:
Exciting reality of delivering true value to the business
To be trusted business partner which requires agile business processes and access for real time business insights
Flexible working with a balance between remote, hybrid and office working
Speakers:
Anders Liu-Lindberg, COO, Business Partnering Institute. He has 10 years experience as a business partner and is a leading influencer and thought leader within finance, as well as an expert in practical FP&A execution and role modeling.
Sean Hanley, Business Performance Management Practice Director, ProStrategy. Sean is passionate about understanding business goals and challenges then interpreting this information to transform the FP&A function to deliver tangible results to the business.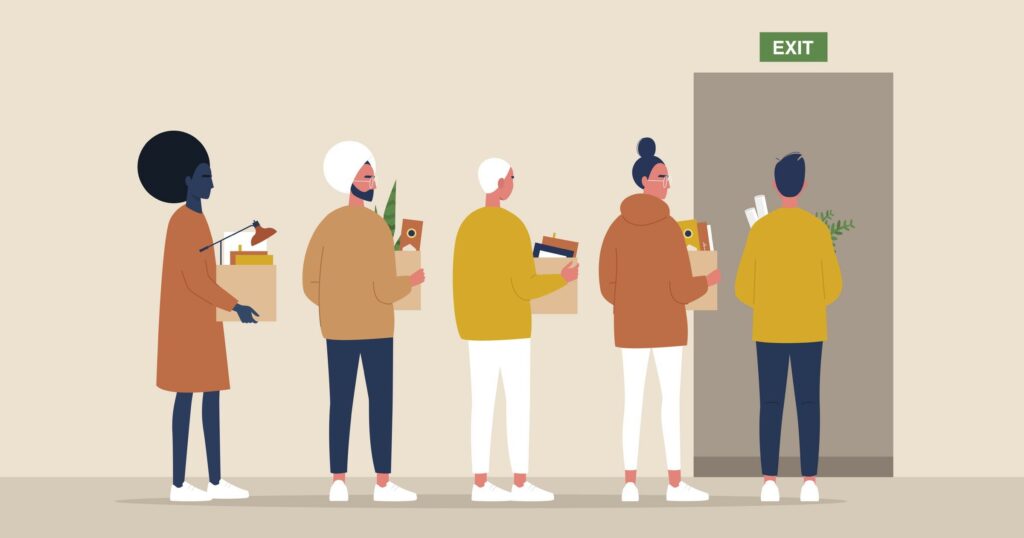 ---